On Thursday we drove a rental car from Orange Beach, AL to Augusta, GA – HOME! It was a longer drive than we expected, and we lost an hour changing time zones. It was a little strange to walk into the house. We had not been home since we left in late March. One thing made it rather special – the Christmas tree was already up! When we started the trip, we didn't know if we would return for Christmas, but we had decided to leave the tree up from the previous year. My thought was that the last thing I wanted to do when I returned home was to have to go into the attic to get out the Christmas decorations.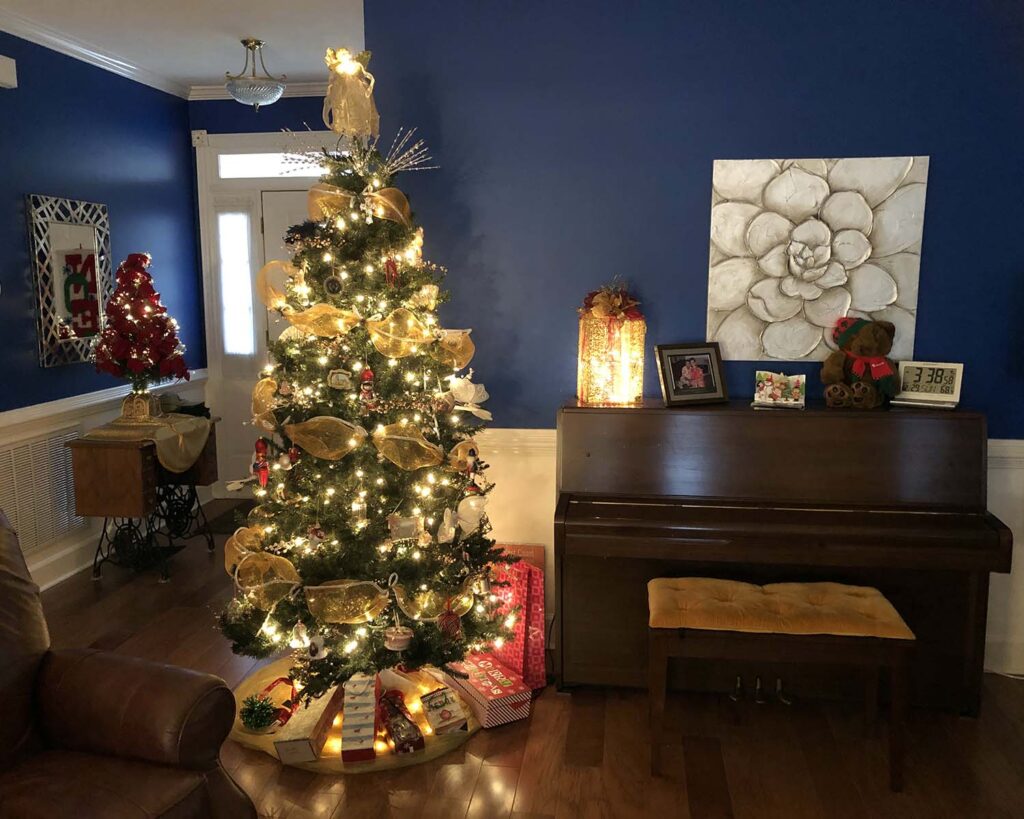 Dec 12 is the Feast Day of Our Lady of Guadeloupe, and the Hispanic members of our Church always have a grand celebration. Even though we were tired, we decided to go – the food is always fabulous! It was a very festive night and we got to surprise a few friends.
On Saturday night, our dance group had their Christmas party. When we walked in, some people stared at us for a moment. Yes–they knew who we were, but their brains were telling them that we were somehow out of place. SO fun to see the surprises on their faces. We have greatly missed dancing on this trip, and have really missed all of our dancing friends. We had a wonderful evening catching up with everyone and the live music of Rhonda McDaniel – Carolina Beach Music Awards Female Vocalist of the Year (for many years) – was icing on the cake!
When our mothers were living, Ed kept a calendar just for their doctors' appointments.  Well, our own calendar for the week of Dec 16th looked like the moms' calendars.  Since we had been gone for all but three months of the year, we had scheduled every annual visit for eyes, teeth, physicals, and then some. All week, and part of the next, we were coming and going to doctor visits.  Good news – we're VERY healthy.  Boat Life is good for us. 
Despite my desire to not put up lots of decorations in the house, I couldn't help myself. Christmas has always been our favorite time of year and we are so uplifted by lots of lights and colorful décor. I did make a few trips into the attic, but limited the decorations – reminding myself that I would have to return them to the attic before we left Augusta. Instead of 8 trees, I only put up four. Some are small, but we like them scattered around the rooms of the house.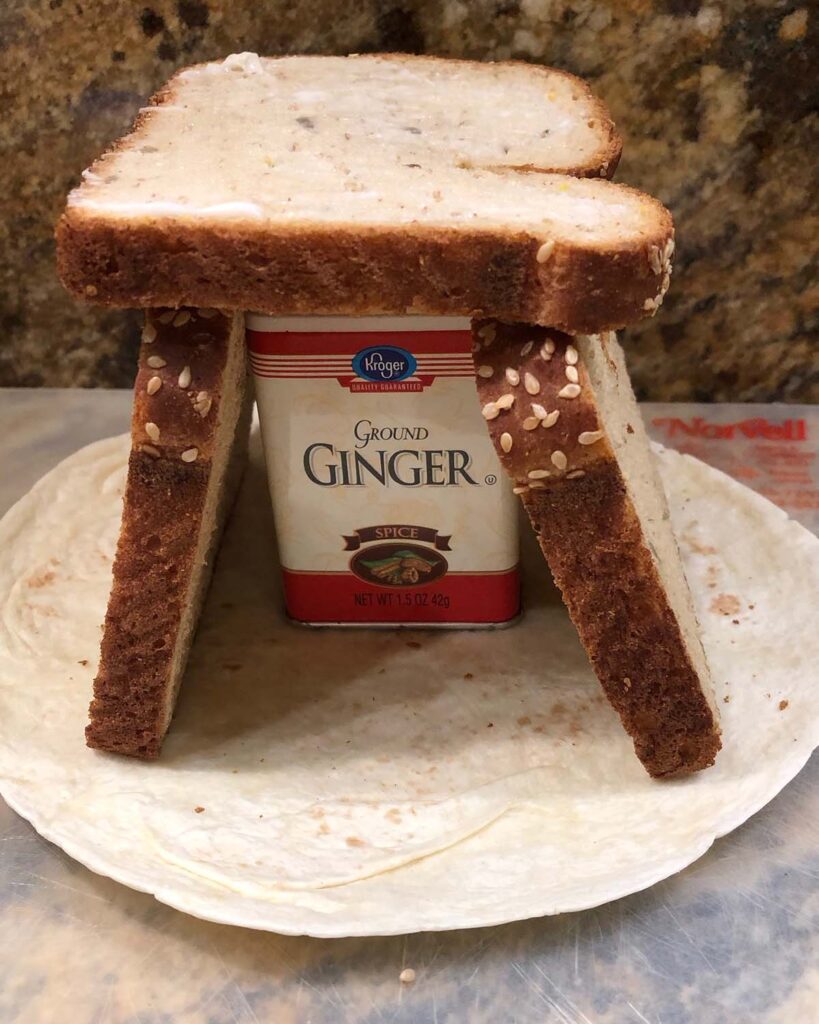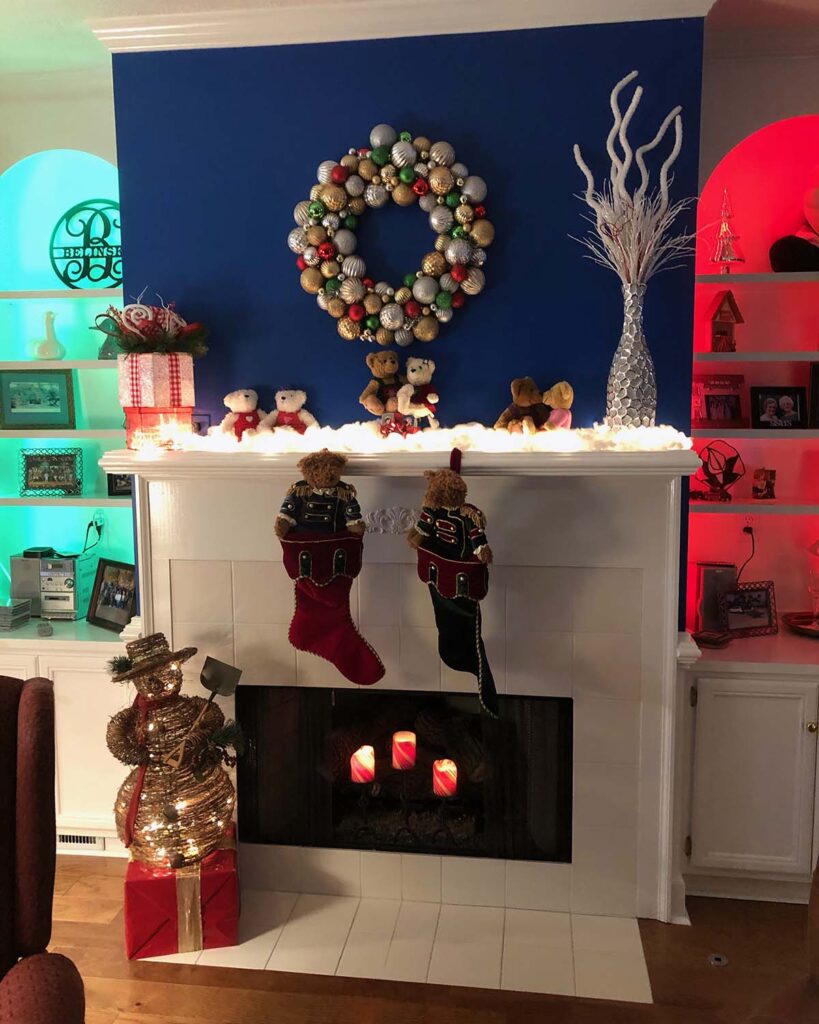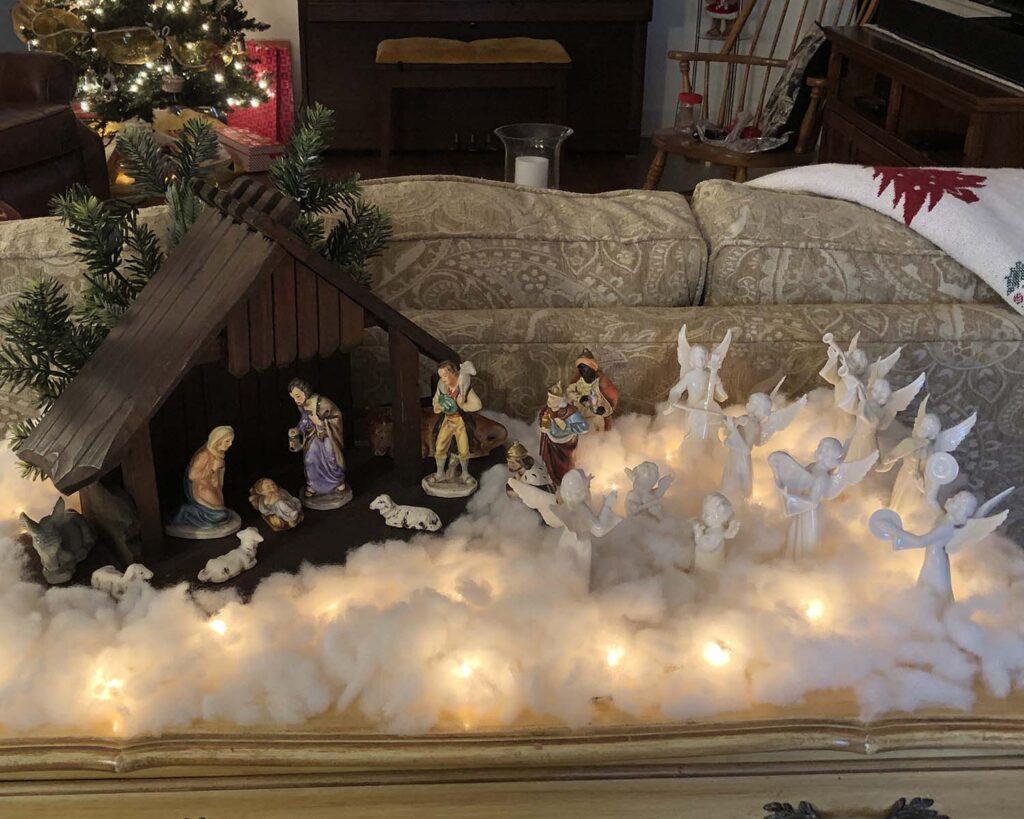 We got to enjoy some other Christmas traditions including the incredible Christmas Concert at our church that is done with the Columbia County Symphony. That really put us in the Spirit of the Season. There were a few other Christmas parties, and then my sister Judy and her husband Jim came from North Carolina to join us for a few days. So wonderful to see family members at this special time of year. I enlisted Judy to help with all the poinsettias that had to be unwrapped and placed about our church to decorate for the season. Several other ladies from the church were there and "many hands made light work." The result was a splendid splash of red and gold throughout the church in honor of the Christ Child.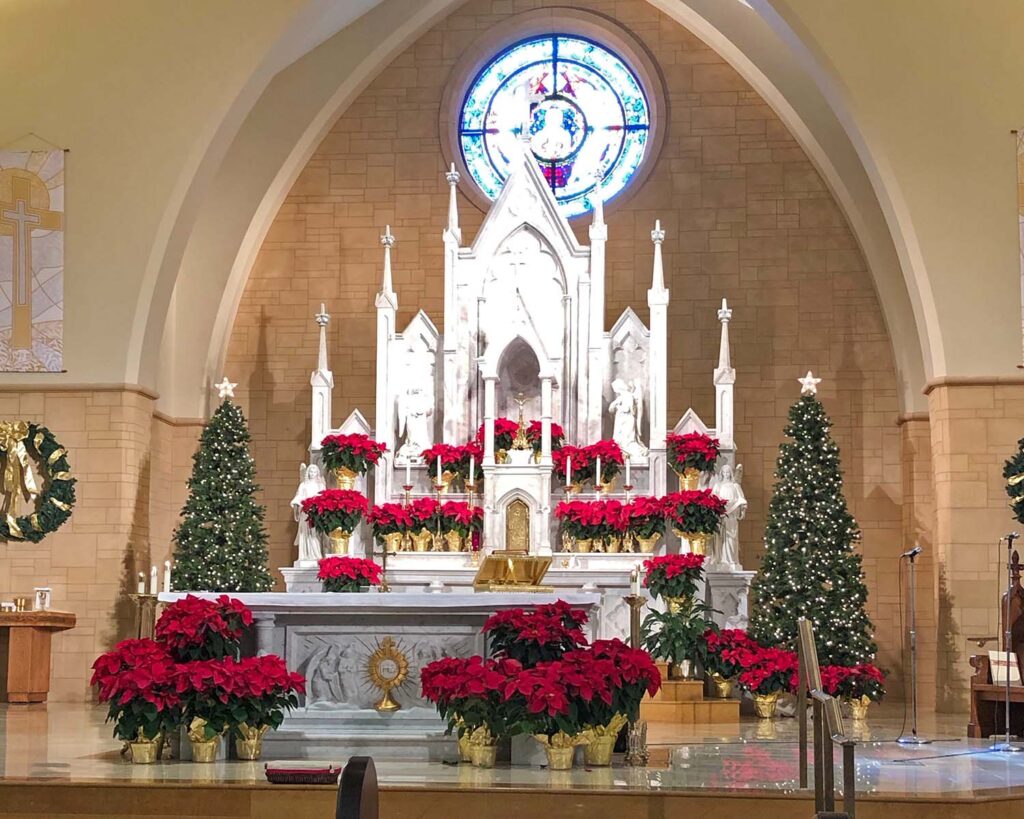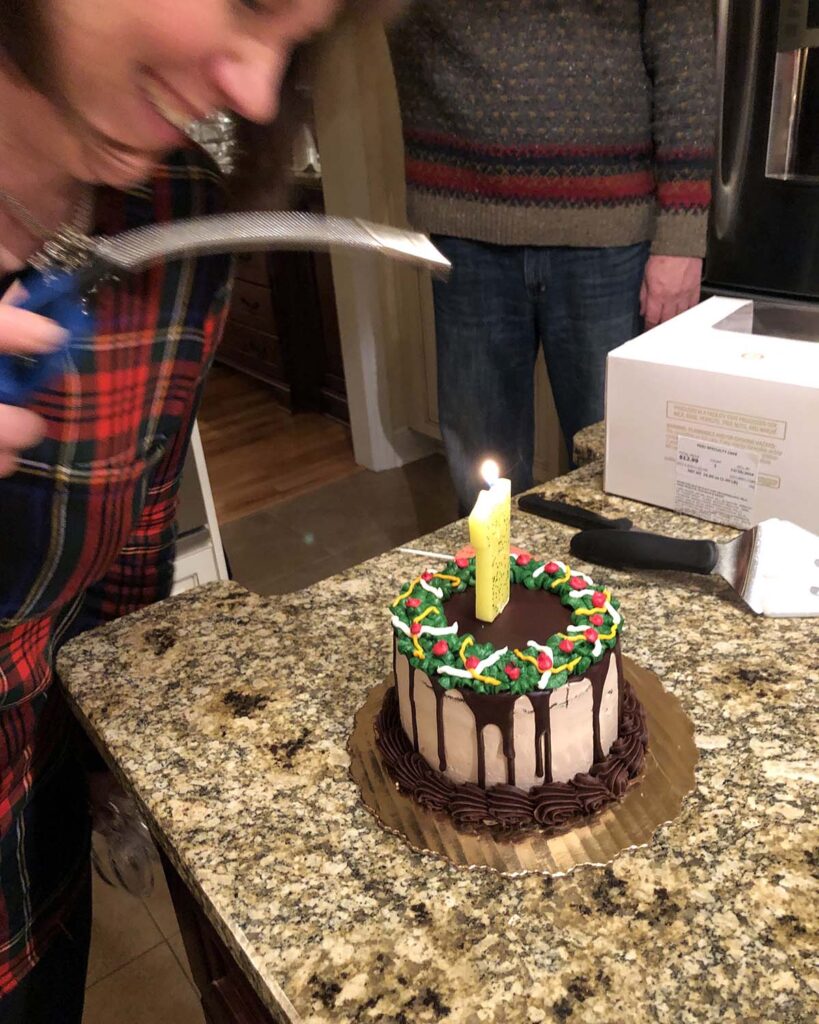 Christmas Day started with Mass, then home to unwrap a few gifts – we don't need much these days – mostly fuel – so Ed got a pair of socks!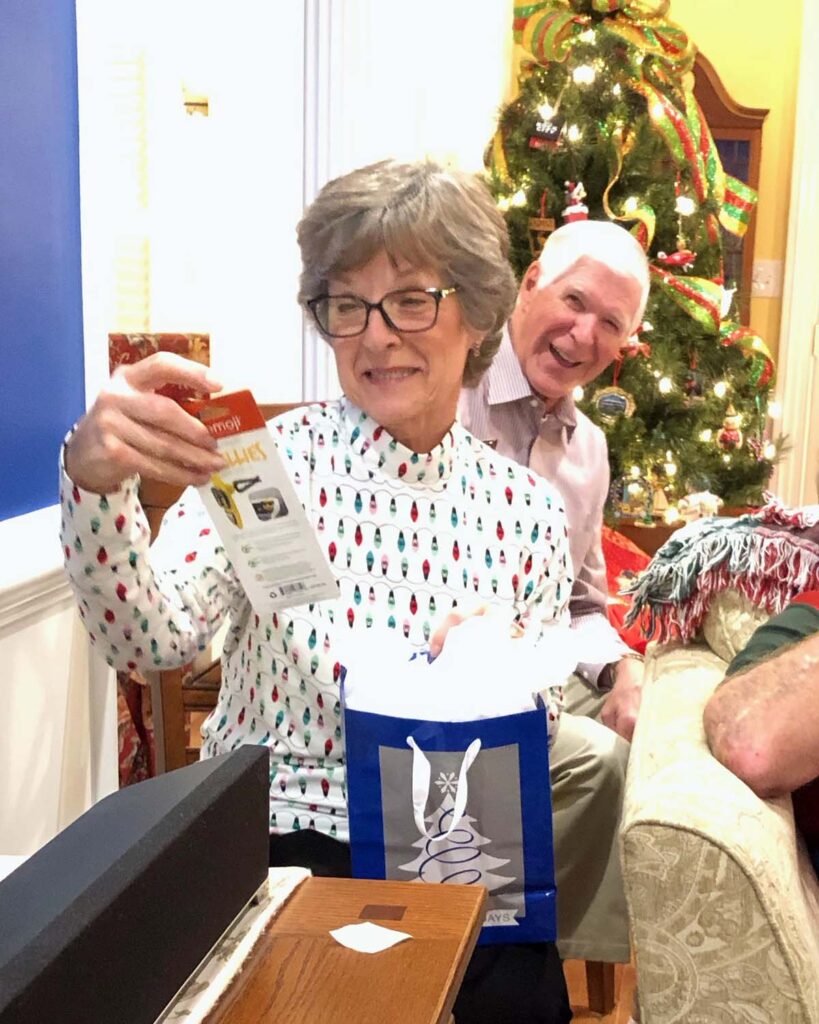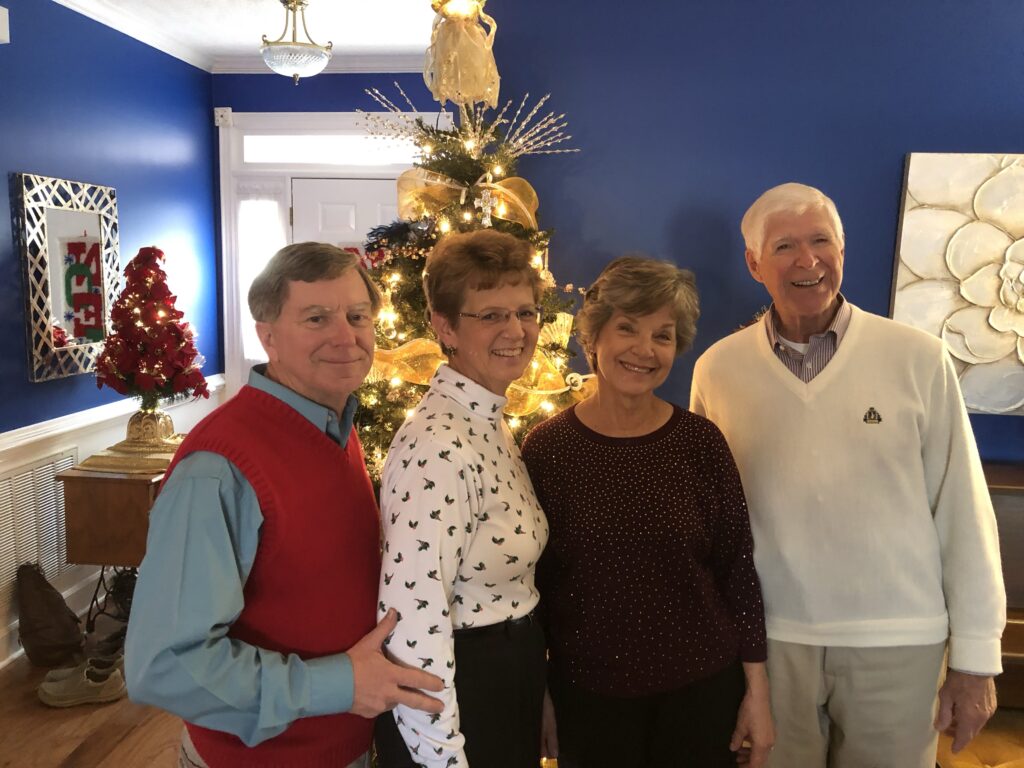 Friends Karyn and Jeremy joined us for dinner. The more the merrier! After dinner we had a game of Mexican Train.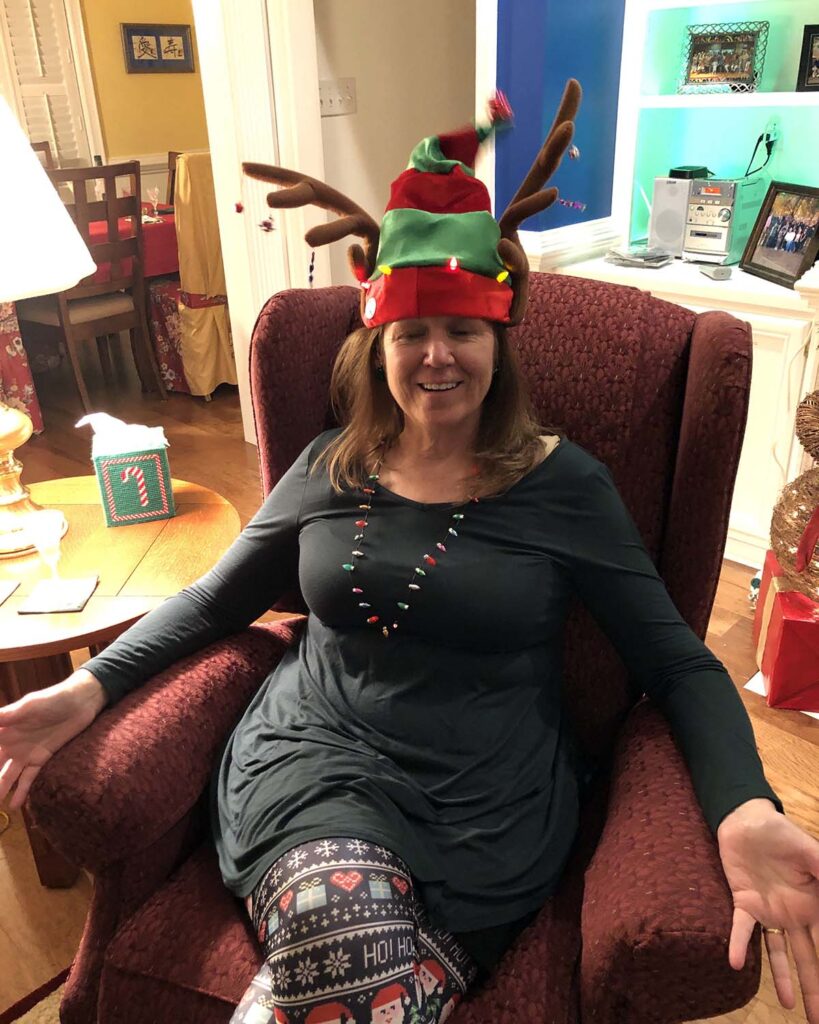 While home, I caught up on some mail. Our neighbor Cliff sends us important things along our way, but he brought over 4 paper grocery bags that were filled with other stuff. By the time I was finished, 3 ½ of those bags were filled with "garbage," and the other items were publications and some real mail.
Our dance group gets together on Dec 31 to ring in the new year. We were at the American Legion this year – Pot Luck Dinner and dancing! This is the first year that they decided to have "midnight" at 11:00 pm – some people had wanted it even earlier. We know what this means – we need to find some younger friends!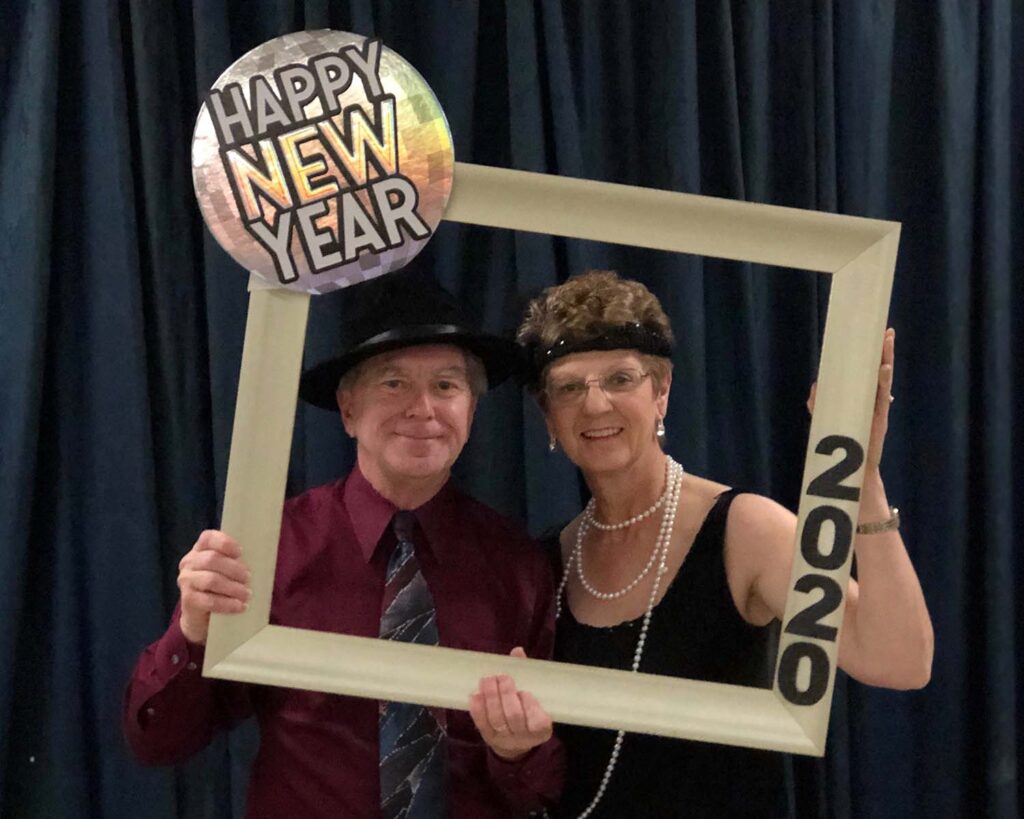 Ed's brother Chuck came to Augusta to pick us up and take us back to Orange Beach. He planned to cruise with us as we continued our journey into Florida. I am reminded once again – "Man makes plans and God laughs."