The date says it is not yet autumn, but autumn-like weather starts earlier in Canada.  We headed to Parry Sound to stay at Big Sound Marina for a few days, because the winds were predicted to be strong over the weekend.  We took a long way around to get there because we were told it was the most scenic route.  It was very pretty and we were glad we took it as we were later told that a bridge on the shorter route was closed due to winds. As we approached the harbor, we saw Summer Lynn, who we had spent 8 nights with in the Erie Canal closure, and had briefly seen again at Henry's Restaurant.  She was to be our traveling companion for a while.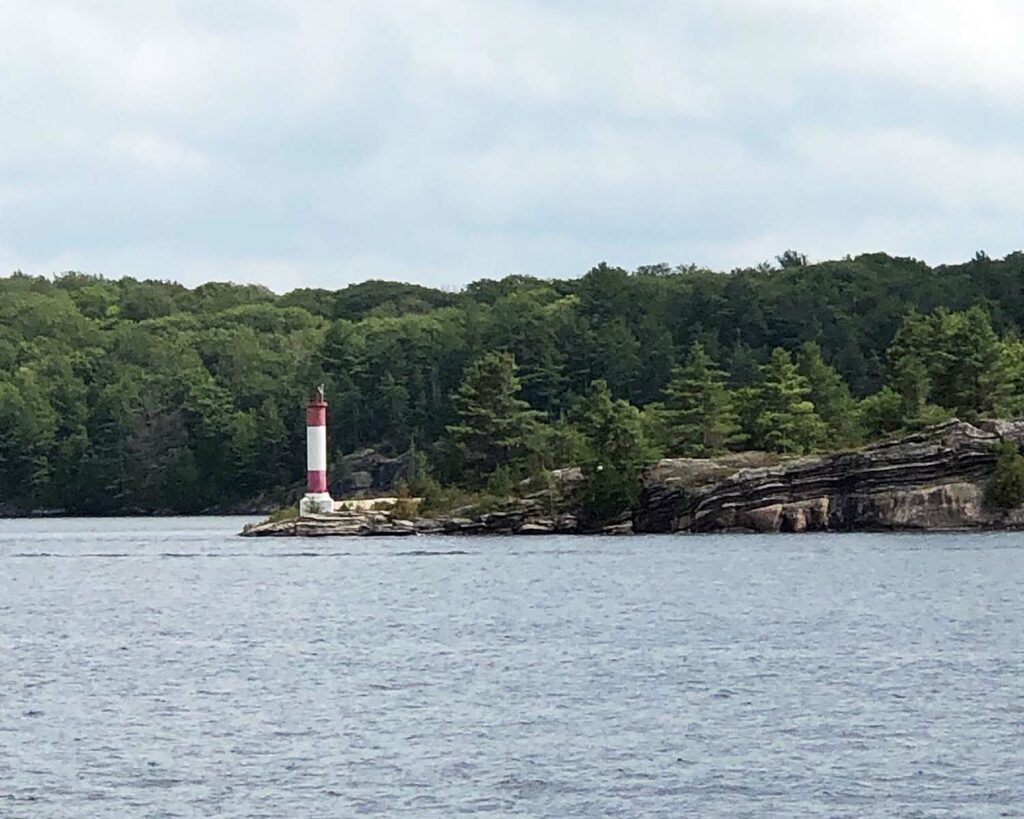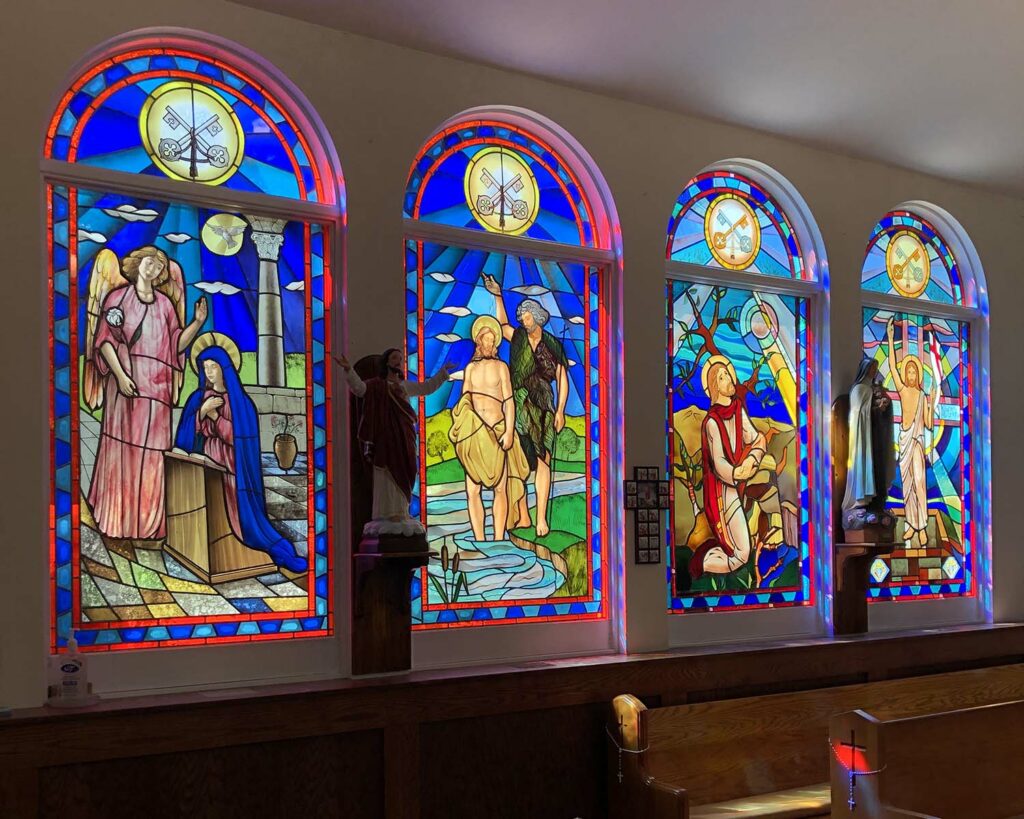 Our windy weekend stay was restful. We did some boat chores, walked around town, had docktails with the several Loopers who were there. Found some great ice cream – the largest portions for the least cost of anywhere we had been – did some bike riding to work off that ice cream, and found a fabulous used bookstore – Bearly Used Books. There were rooms and rooms of books stacked on shelves floor to ceiling. I was amazed that when I asked for a couple of books I wanted, the clerk was able to direct me to the exact location. WOW – how do they do that?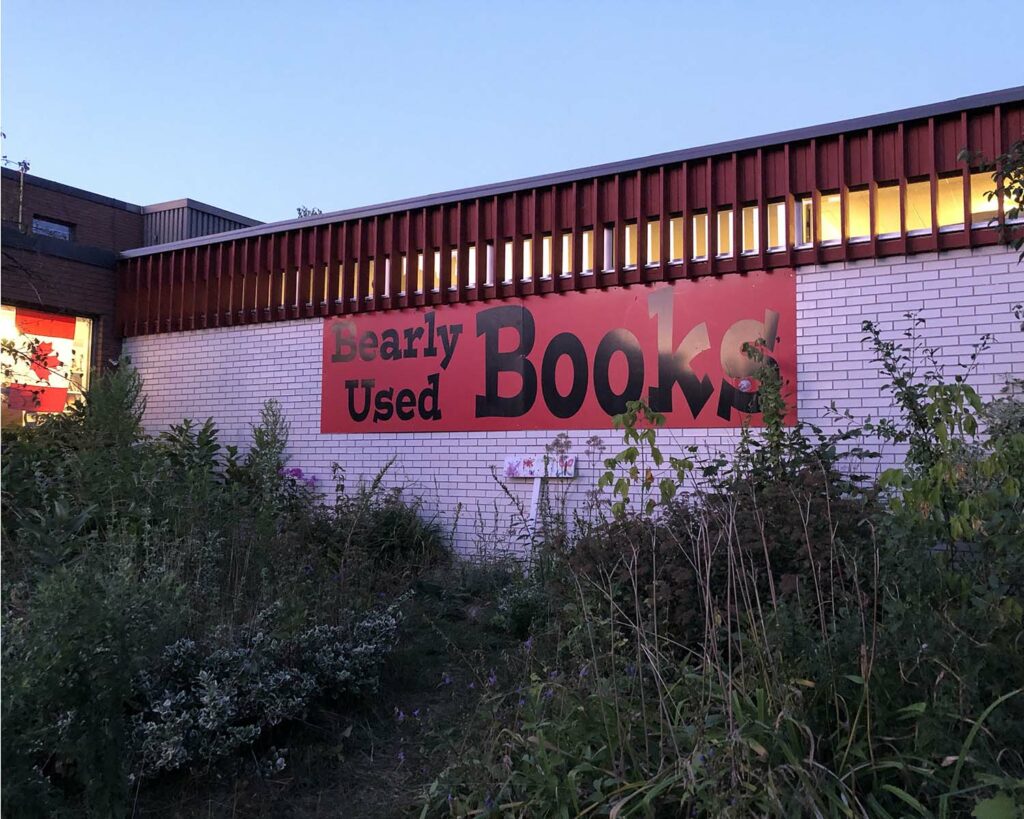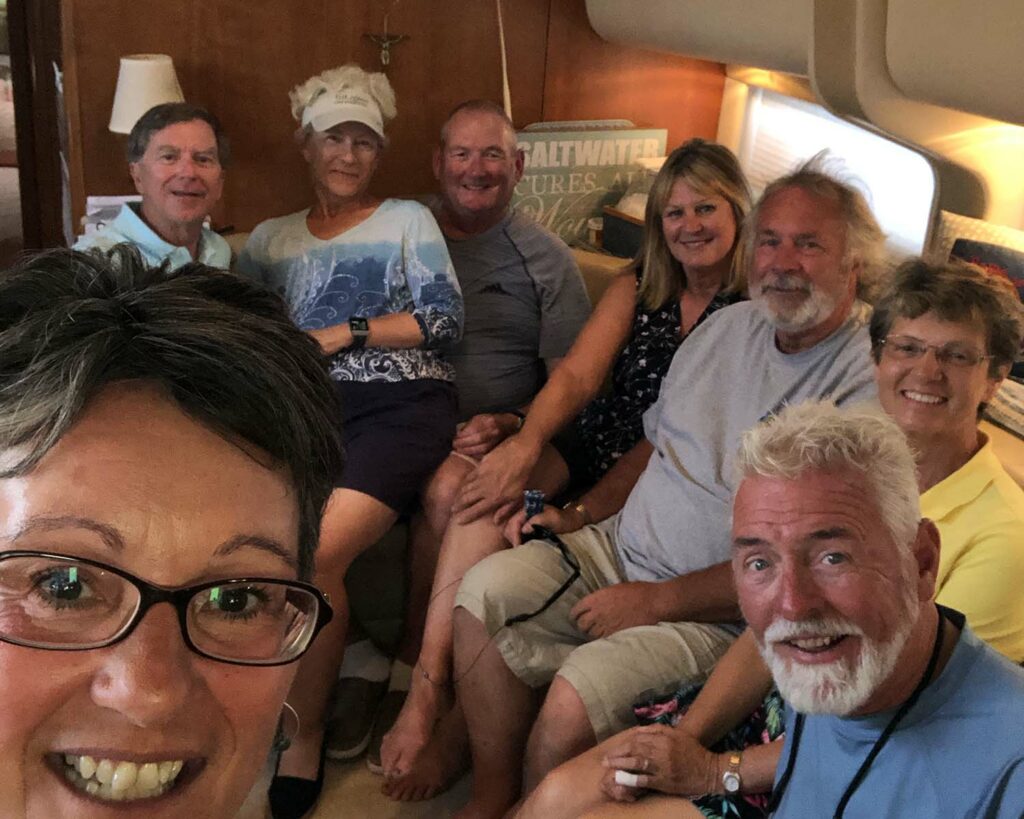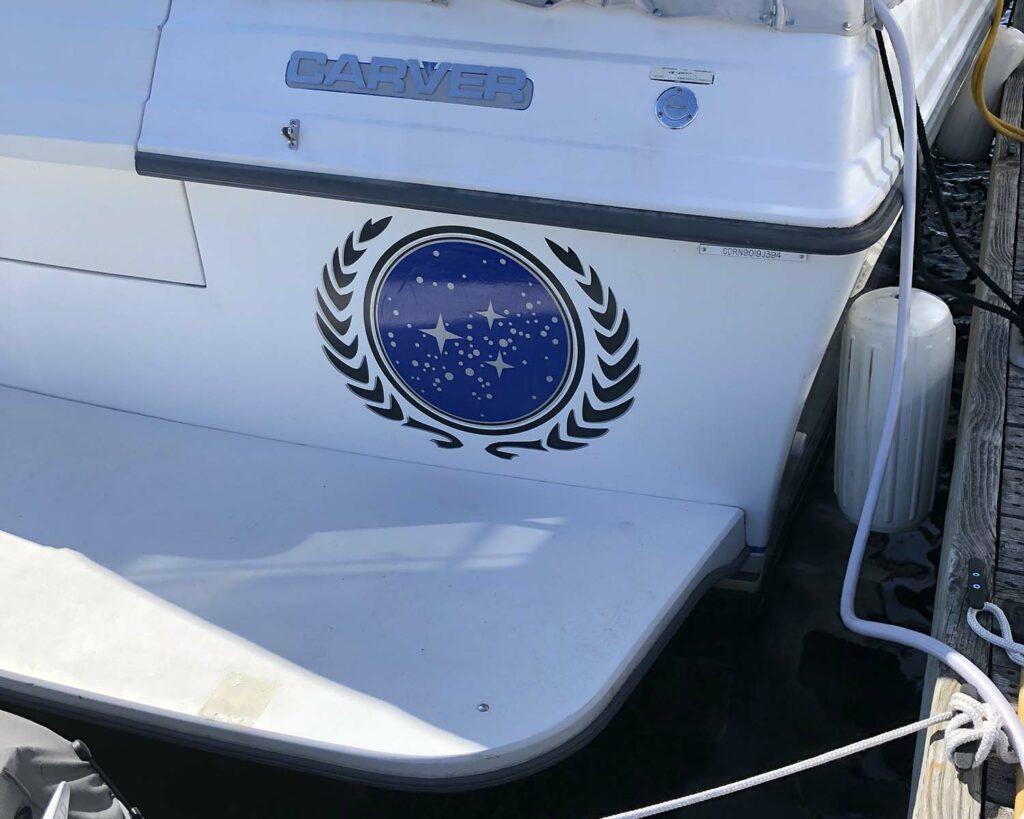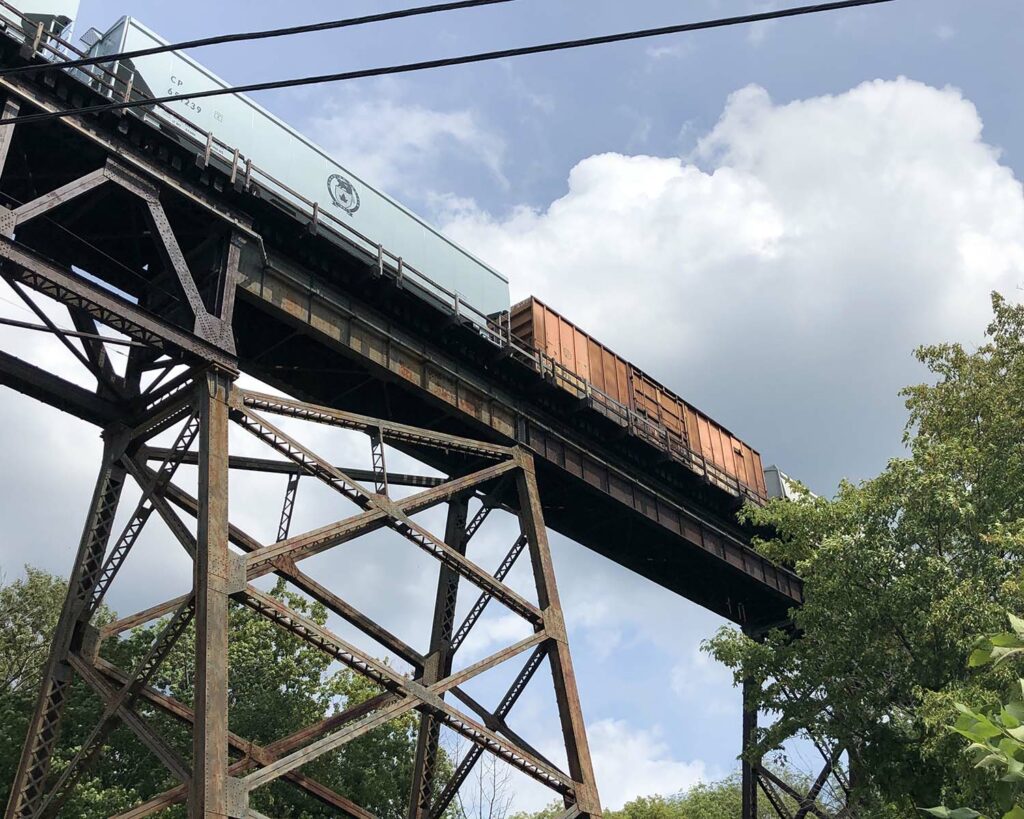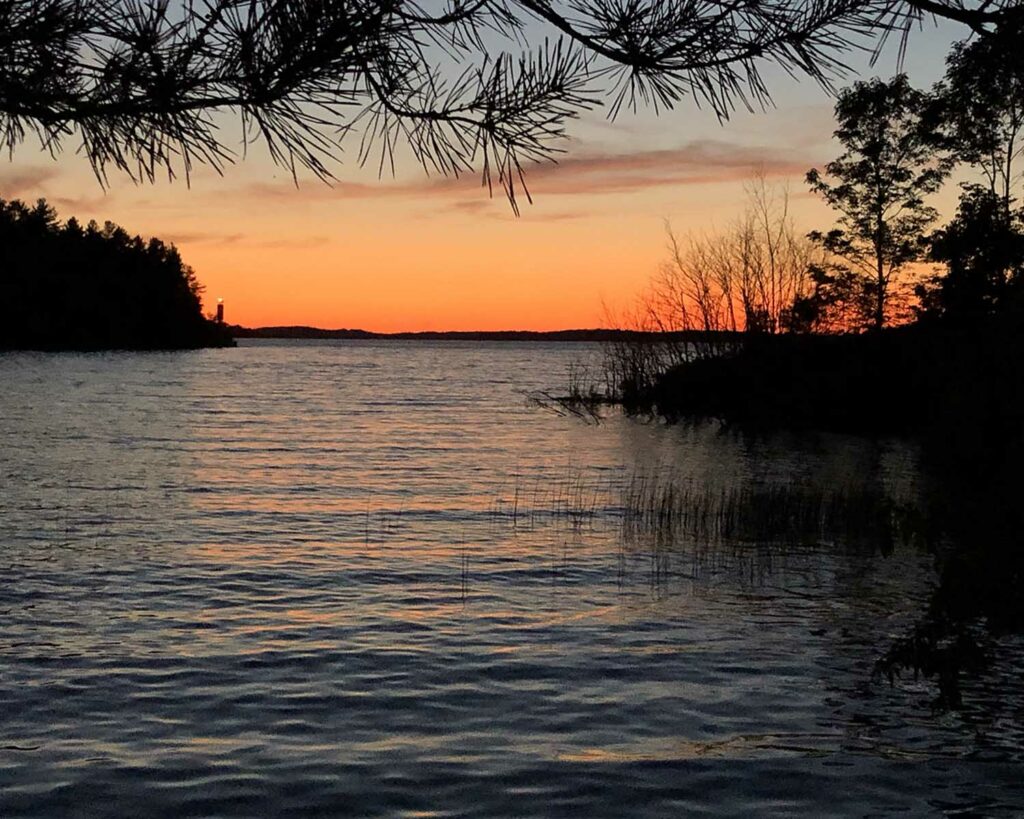 Headed out on the 20thwith Summer Lynn. Stopped first at Killbear Marina to get fuel. Got $500 worth – just to top off the tanks. No, that was not a complete fill!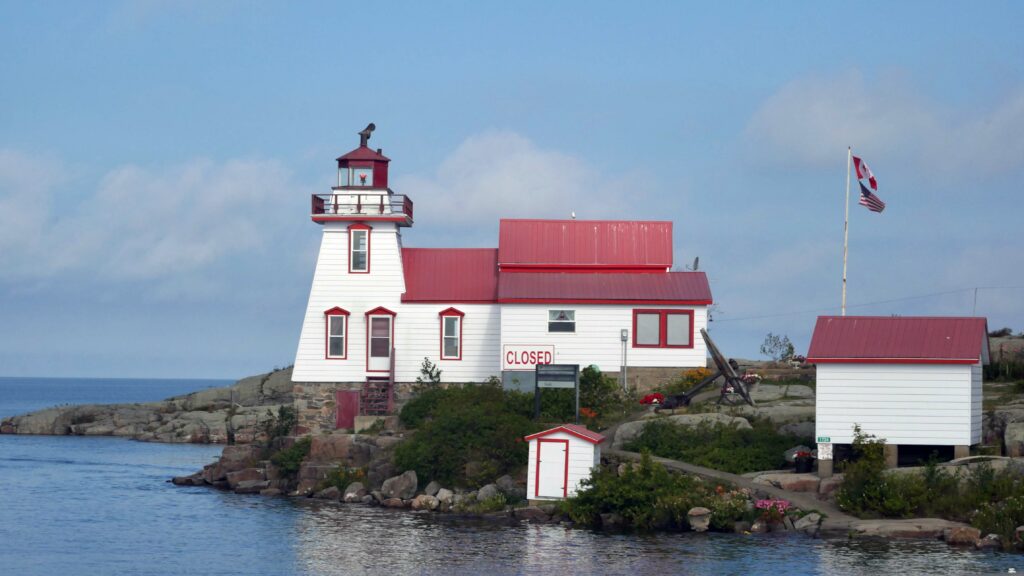 Continued thru some beautiful areas, intending to anchor at Regatta Bay and taking a dinghy to a well known restaurant called Gilly's.  The Bay was too crowded, so we headed back towards Gilly's, hoping to find a place to briefly anchor as the dock area at Gilly's was too small and shallow for our boats.  We turned in to an area that seemed good.  There were 3 cottages there, and upon our arrival, one of the owners came out with her hands on her hips and a scowl on her face that dared us to anchor in front of her cottage.  We had been warned that "Cottagers" don't appreciate boaters anchoring in front of them.  Feeling VERY unwanted, we tried some other areas, but waters were too deep.  We left without visiting Gilly's, but we had renamed the area "Grumpy Lady Bay!"  We ended up for the night in Hopewell Bay, anchored off of Shawanaga Island. We went exploring in dinghy boats and our friend Gary somehow sucked up a rock into the jet drive of his dinghy.  This is where two dinghies came in handy.  He attached the dinghy to his boat and raised it. Then from our dinghy he was able to get under his raised dinghy and fix the problem.  All that work required a celebratory dinner which we had on Vitamin Sea followed by a showing of the movie Captain Ron which Gary and Nancy had not seen.  We consider it the "training video" for all boat captains!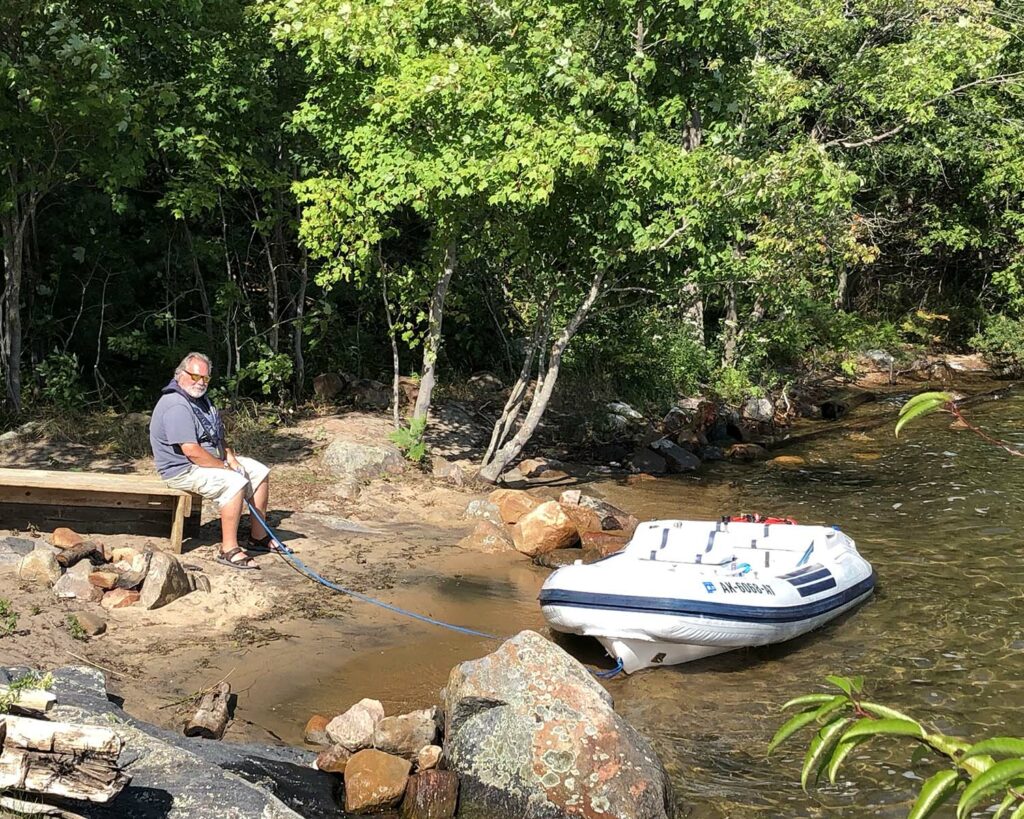 On the 21st we headed to the Bustard Islands – one of the top spots recommended by all Loopers. This involves a long story, which I will try to abbreviate. When we entered, there was one boat (Alcyone) anchored and the captain was attempting to tie the stern line to a point on shore. We went over to that area and tried and tried to anchor, to no avail. The Georgian Bay is mostly rock bottom with layers of sediment, fallen leaves and such on top of the rock. Being a very popular spot, you can imagine that these layers have been greatly disturbed, hence, we were trying to set an anchor on rock – doesn't work well. Summer Lynn had seemed to find a spot farther away, so we moved closer to them and we seemed to hold. Soon, another boat passed in front of us and tried to anchor where we had originally tried. No luck, and soon that boat left, as well as the boat that we thought was anchored (Alcyone). We checked our own status and found that the anchor was not holding. It was late in the afternoon, so we had to find something fast. Strong winds (30-40 mph) were predicted for the night. We went around the island and checked another spot – no good. We went to another area and found many boats in the most desirable spot. There was one spot remaining that was somewhat surrounded on three sides by large rocks. Oh well, running out of daylight. We wiggled our way into the spot and believed our anchor to be holding. Ed took out a stern anchor to hold us in a straight position during the night winds so that we wouldn't twist back and forth. This was a night that would require constant watch. I had first shift. The winds were so strong that we had opened all of the plastic windows up top to allow the wind to blow thru. We had navigation instruments turned on that showed us our longitude and latitude points. We figured we would keep an eye on that to help detect if we were moving. 9PM – good. 10 PM – I think we're good. The position points were changing slightly – the problem was that we didn't know how much of a change was just slight or significant. Lots of prayers. Ed tried to catch some sleep while I kept watch. 11PM and 12AM seemed OK. At 1AM, the winds had subsided substantially. I awoke Ed and then I went to sleep. He checked numbers and all seemed well and much calmer. At daylight we were in the same spot – anchor had held! Now we had to pick up two anchors, but the wind had shifted direction. When Ed went out in the dinghy to get the stern anchor, the winds started blowing the boat towards the rocks. Took lots of work at the helm to keep away from those hard rocks. We were blessed to get away safely. By the way, the Bustards were beautiful, and a might stressful, too!
August 22nd took us through probably the prettiest area we have seen, and that is Collins Inlet. The inlet is narrow and has high rock walls and sparkling clear water. Majestic is the only word that describes it. We got halfway through and we were in Mill Lake. We found an anchorage with Summer Lynn near Green Island. Again we let down the dinghies and went exploring. We were able to walk out on some of the islands – so beautiful. We kept reading in some of the Looper Facebook pages that they were picking blueberries in various places. We had looked, but never seemed to find anything. So we finally found some. They were about as big as a big pin head. NOT the blueberries I'm used to picking in Georgia. We left them for the bears.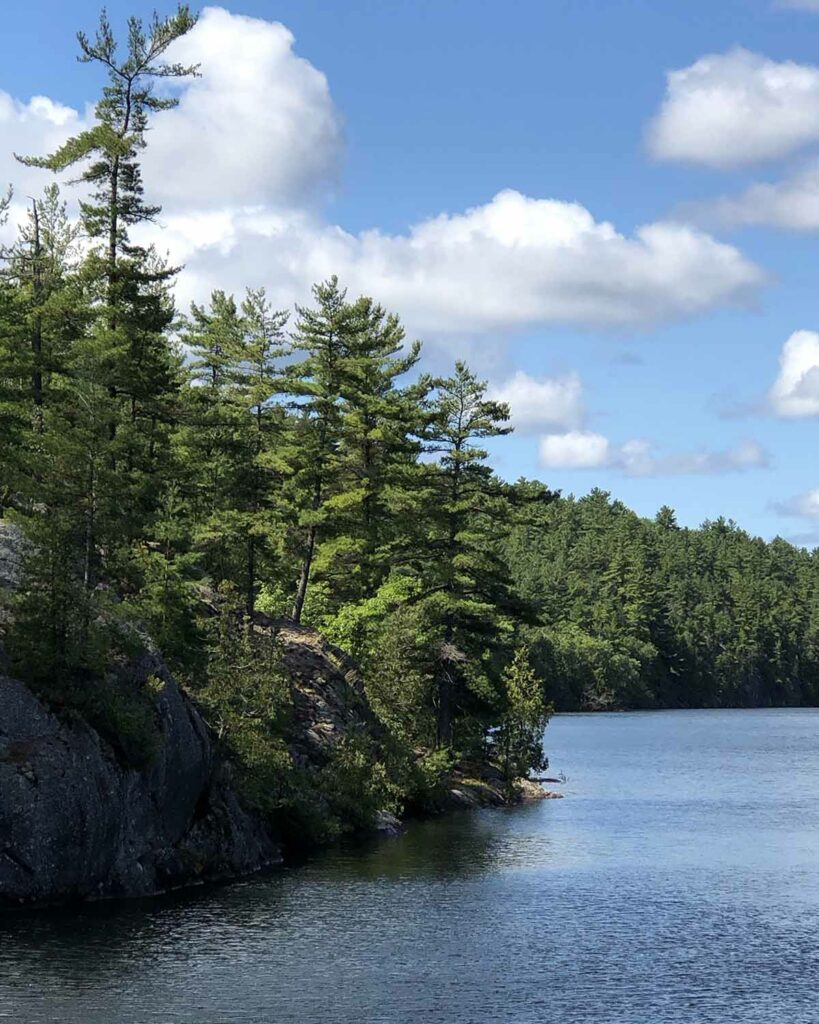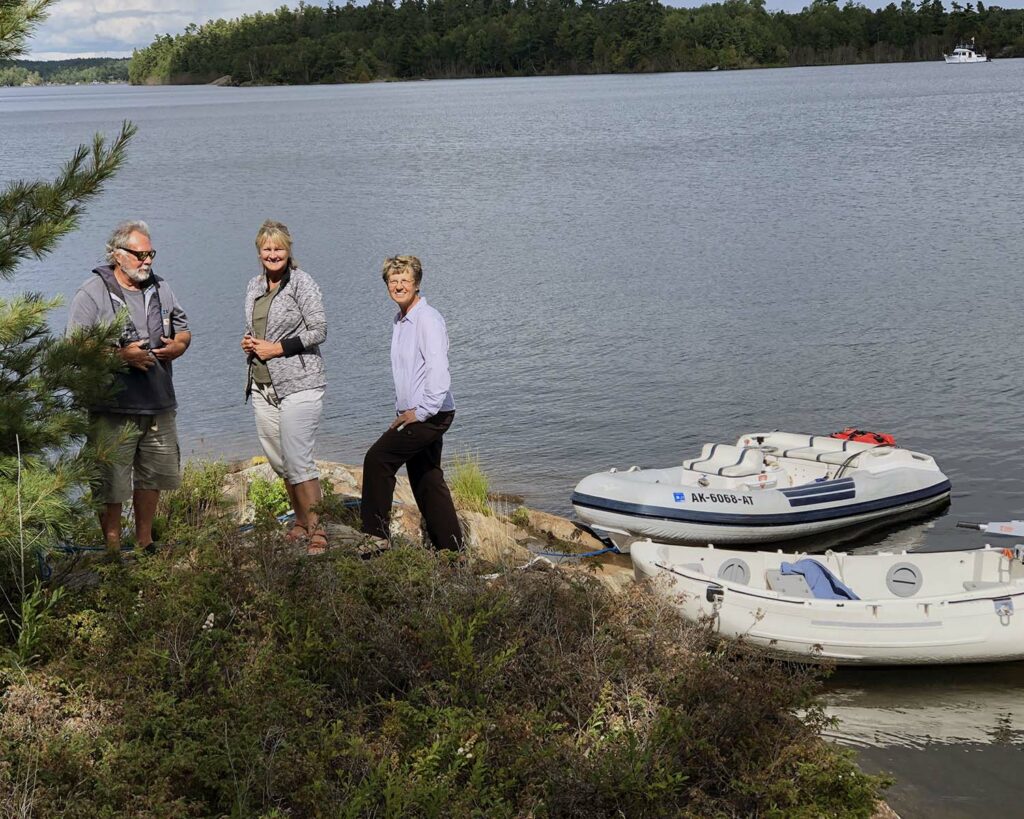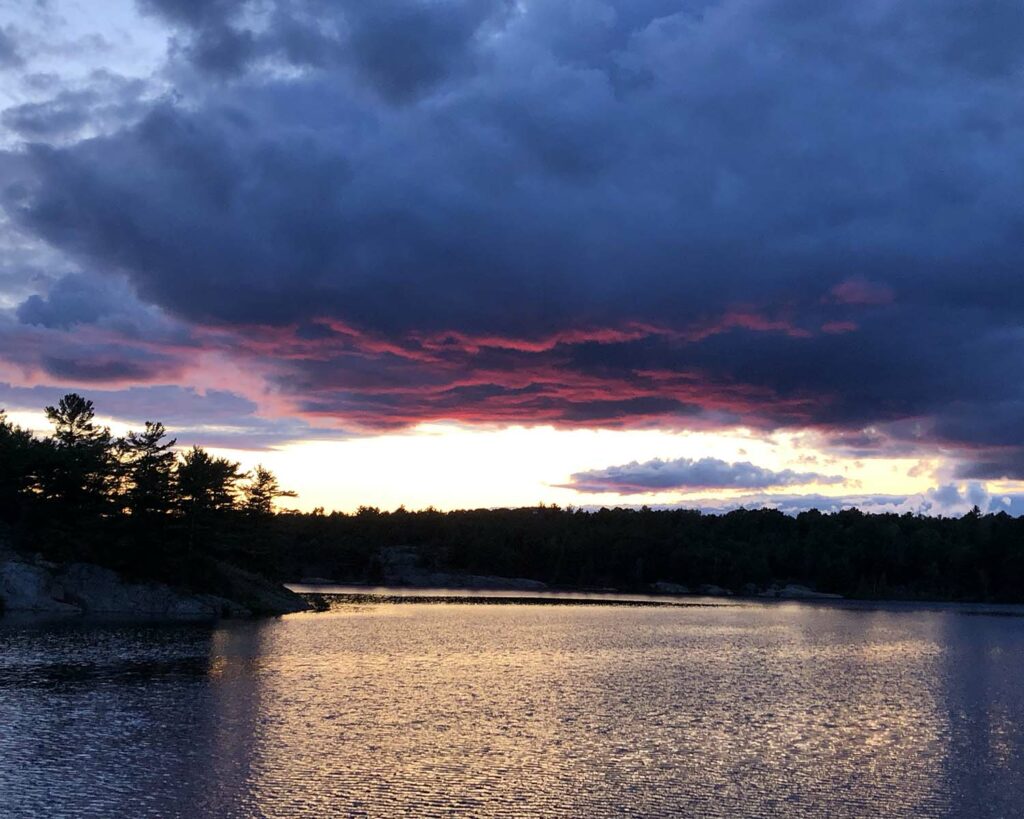 After returning to the boat, we found that our anchor wasn't holding. It had started raining by then and the temp had turned cold, but Ed went out to the bow of the boat to raise the anchor. We reset it and again hoped it would hold. Dinner on Summer Lynn that evening. This is the way great friendships are started: lots of conversation, laughs and shared experiences. Such is the life of a Looper.