On Sept 24, we traveled 47 miles from Ludington to White Lake, MI. It was still a bit windy, but manageable when staying close to shore. We had hoped to get to Grand Haven, but the winds were too strong by afternoon. A benefit to stopping at White Hall Marina was that Loopers Dan and Jenny Lynn from Melody in Sea were there to greet us. They had completed their Loop and we were all so glad to see each other again. We all had dinner out that night at the local pizza place.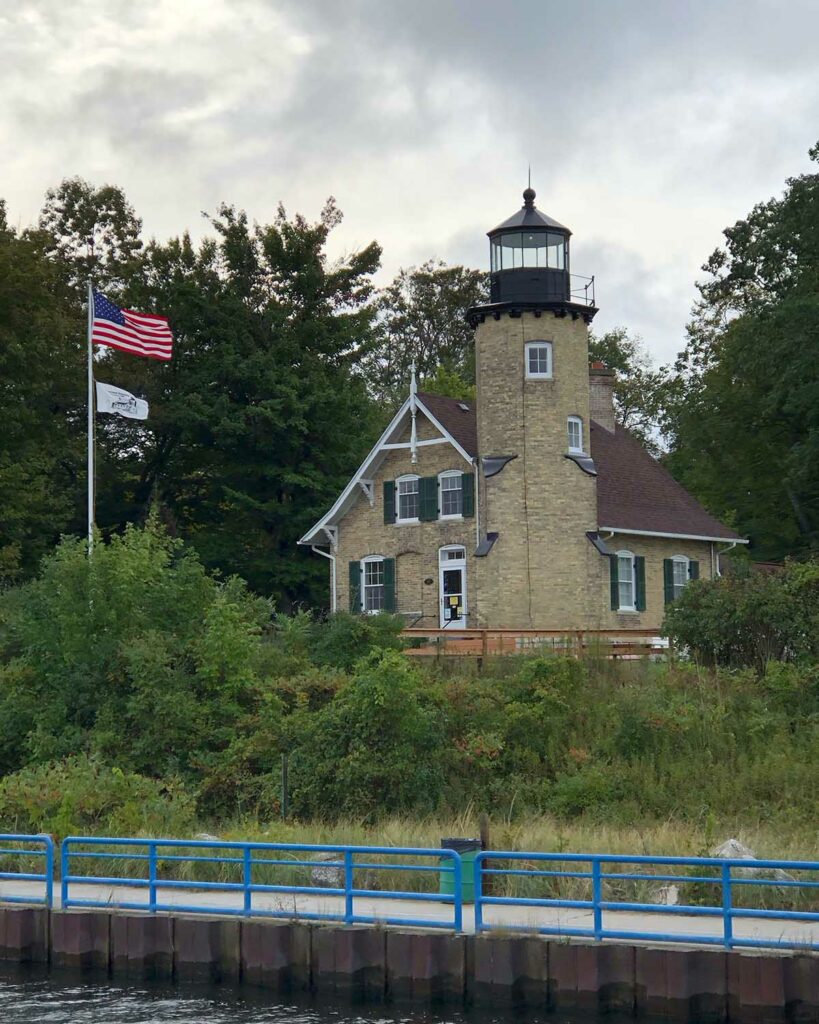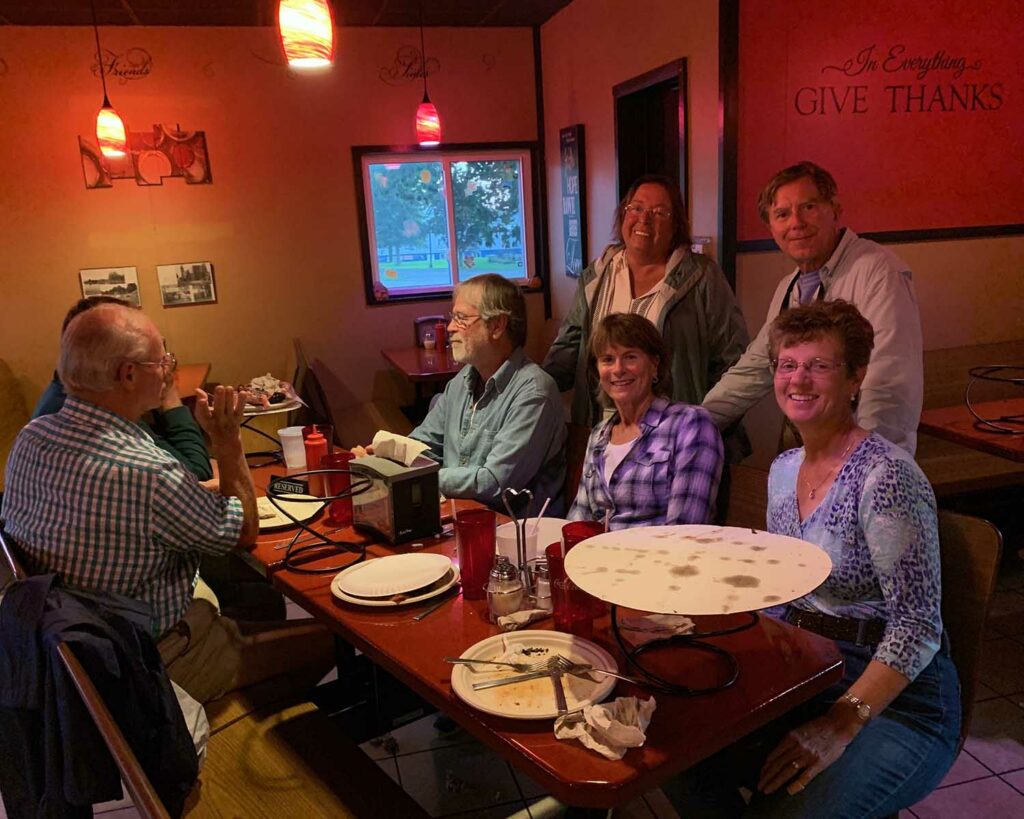 Winds kept us here, so what to do? There were some great bike paths here, so we put the feet to the pedals and started exploring on the bikes. There was one bike path that went quite a distance to the library. There were all kinds of art work in the woods along the way – that made for a really enjoyable ride. The library was awesome. It had a great reading room with huge windows that looked out towards the woods. There were also several interesting displays. The subject of one display dealt with books that "the public" had tried to ban from schools and public libraries. Quite interesting to see that many of the books are what we now regard as "classics." Thank goodness for libraries that can expose us to so many different books.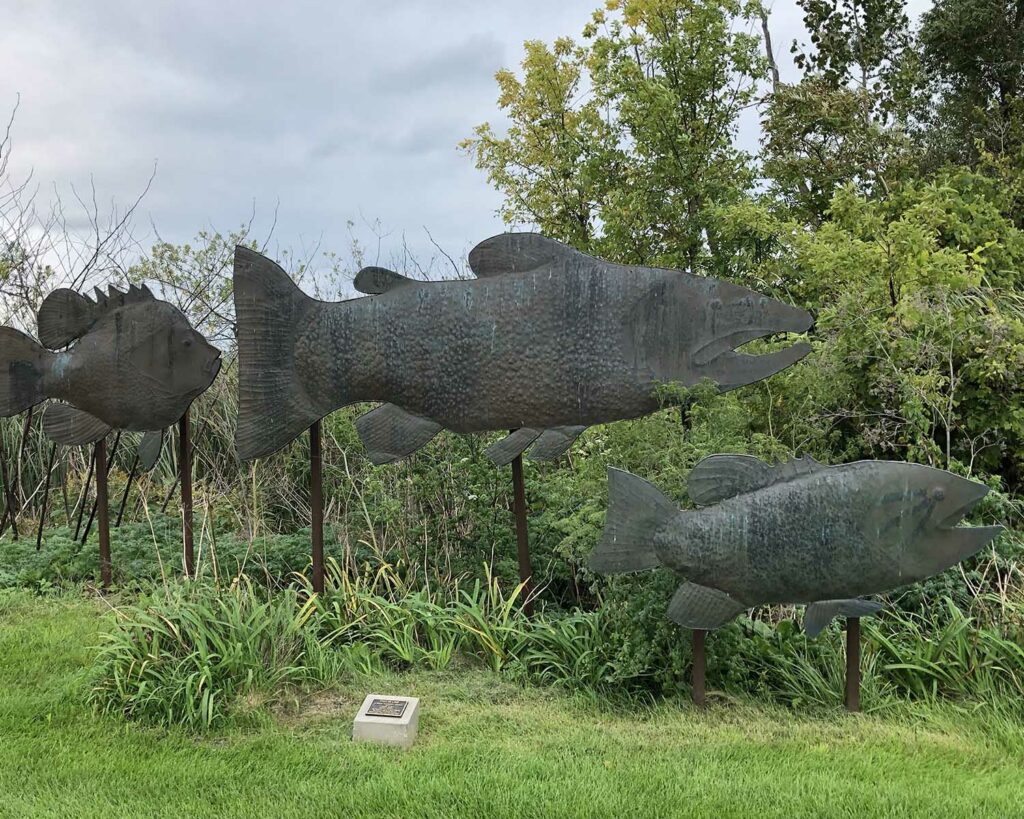 Jenny Lynn and Dan were so kind to invite us all to dinner at the party room at their marina next door. Such a treat!
After four days of wind, we made a long day of 73 miles to South Haven. What a great stop this was. The marina docks were a little shaky on the electricity, but there was a great community room – where we had yet another Looper Pot Luck dinner. Town was just a short walk away and had lots of places of interest. And as an extra treat, The Downton Abbey movie was playing at the local theater! I had seen it advertised, but never thought we'd find a place to see it. Life is good!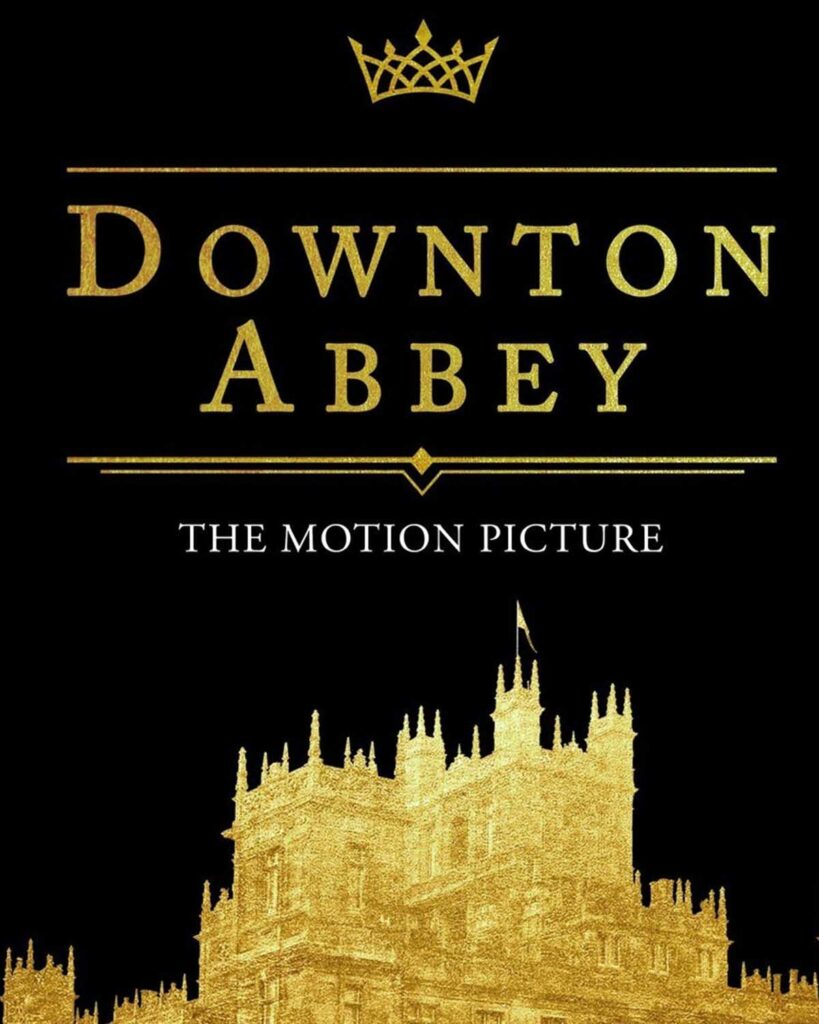 We also got to visit the Michigan Maritime Museum.  So interesting.  We were able to go aboard the tall ship Friends Good Will, a replica of the original ship.  Some of the early Coast Guard rescue boats were displayed as well as an exhibit on the shipwrecks in the Great Lakes (maybe not the best thing to see when we are cruising).  There was also an actual fish tug that fished on Lake Michigan, which we were able to walk aboard.  Another exhibit was about the movie Finest Hours which is about a rescue on the Lake.  A sister ship of the original rescue boat was located in Michigan and was used in the movie.  So much to learn – so little time!